Improving Precision, Improving Results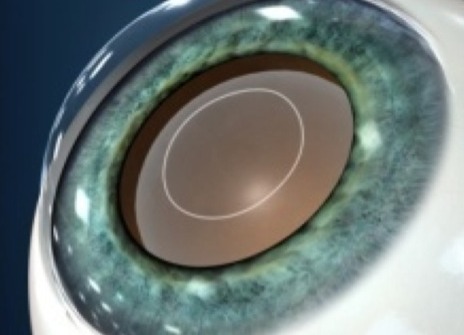 Laser cataract surgery has surpassed my expectations of enhanced precision, accuracy, and safety. I was cautiously optimistic based on reported clinical results in other countries. Over the past six months, I have been impressed by the sophistication of the machine, the ease of use, reproducibility, and patient outcomes. The Catalys Laser System has been an exciting and easy procedure for patients to undergo with a quick visual recovery. Patient satisfaction has been extremely high. Here are my initial clinical impressions:
Perfect Capsulotomy
The capsulotomy is computer programmed to be centred over the visual axis with the creation of a perfect circular opening of 5 mm. Although I am comfortable with traditional surgery using forceps to create a capsulotomy, no surgeon can consistently make a perfect 5 mm opening. By creating a precise capsulotomy the residual anterior capsule overlaps the edge of the implant and holds the lens in position. With a less than perfect capsulotomy the implant can be tilted, or vault forward or backward. Laser cataract surgery with a precise capsulotomy results in a more predictable final resting position of the implant, which improves the refractive outcome and results in fewer induced higher-order aberrations.
Elimination or Reduction of Phacoemulsification
The Catalys system using 3-D OCT imaging and a femtosecond laser can fragment the nucleus into tiny cubes, which can then be primarily aspirated. In traditional cataract surgery, phacoemulsification is utilized to break the nucleus into tiny pieces prior to aspiration. This phaco energy from a tip that vibrates very quickly (20,000 times per minute) can cause adverse ocular effects. The ultrasound energy can result in corneal endothelial cell loss as well as a higher incidence of cystoid macular edema. By eliminating or reducing ultrasound energy we can preserve the corneal endothelium and hence corneal clarity, both short-term and long-term, as well as reducing the incidence of cystoid macular edema. My experience in the initial cases treated is that the corneas were clearer one day postop, and there was a quicker recovery in terms of uncorrected visual acuity and best-corrected visual acuity. Eighty percent of the initial cases were performed without phaco energy. Of the twenty percent of cases that required some phaco energy the level was significantly reduced compared to traditional surgery.
Correction of Astigmatism
Femtosecond technology can perform precise arcuate corneal incisions to reduce astigmatism. Using real-time OCT imaging the thickness of the cornea is determined. We can plan arcuate incisions at a 9 mm optical zone and at a depth of 85%. We have the option of opening these incisions at the time of surgery or to do this postoperatively to titrate the effect. We are creating these small incisions in anyone with 0.50 D or more of astigmatism. The outcomes have been significantly more predictable than performing limbal relaxing incisions with a blade. These laser arcuate incisions can be combined with a toric implant for higher degrees of astigmatism. Postoperatively, if necessary, the incisions can be opened to enhance the astigmatism correction.
I hope you find these initial impressions on Laser Cataract Surgery of interest. Please let me know if you would like to see a procedure or desire any further information.
Raymond Stein, MD, FRCSC
Medical Director, Bochner Eye Institute
Associate Professor of Ophthalmology, University of Toronto
About Bochner Eye Institute
Established 1929

The Bochner Eye Institute is a tertiary eye-care facility that was founded by Dr Maxwell Bochner in 1929 and devoted to providing leading-edge technology and excellence in patient care. Our building is a historical house that encompasses 4 floors of clinical activity.The surgeons were among the first in North America to offer laser vision correction, corneal crosslinking, topography-linked PRK for irregular corneas, phakic implants, and laser cataract surgery. The surgeons have written over 35 textbooks and hundreds of scientific articles.
40 Prince Arthur Avenue
Toronto, Ontario M5R 1A9
416 921 2131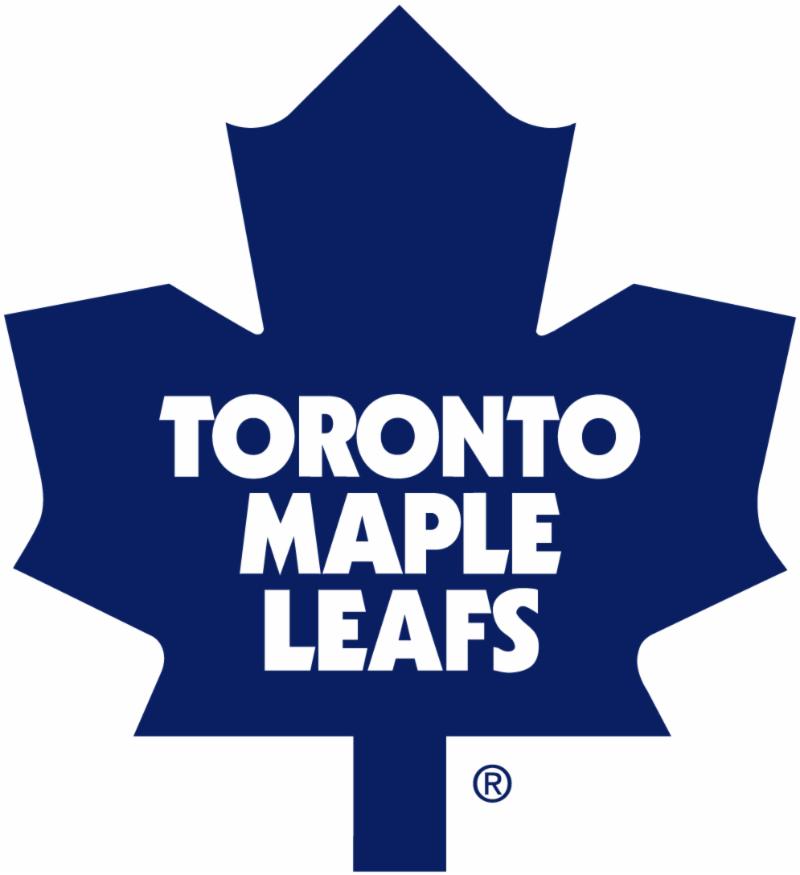 "The Official Supporter of the Toronto Maple Leafs"
Toronto Maple Leafs and all related marks and designs are
trademarks and/or copyright of Maple Leaf Sports & Entertainment © 2013. Used under license.